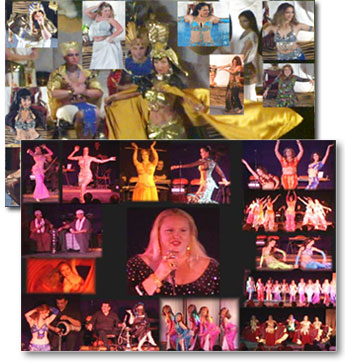 DVD Authoring

Once a video or multimedia product is developed one of the most effective ways to distribute it is through CD and DVD ROMs. Rumford Productions develops menus, branches, navigation graphics and sound to further enhance and emphasize a customer's message. CD-ROM and DVD authoring, mastering and duplication are all products available.

Article from the Digital Media Marketing Organization(DMMO)

The Next Marketing Revolution is here... now!

Case Studies from DMMO

Thirty-thousand Sun City Videos Requested In Only Four Months
Real Estate Agent Creates His Own Video To Sell Clients Before They Step In The Door
Cessna's DVD Creates Mile High Results


Convert existing videos into DVD format!

Do you have home videos that cannot be replaced? Would you like to preserve them in a format that will stand the test of time. Let Rumford Productions convert your VHS video tapes into DVD-R format for viewing on DVD players. Packages start with simple copying to creating multimedia productions of home movies and photos combined with music to tell your families history.


Contact us today to learn how DVD presentations can make your company more successful.